Weddings
Are you looking for a beautiful space to hold your Wedding.  Unity Spiritual Life  offers inspirational and soul moving Wedding services.  USLC is an open, loving, joy-filled spiritual community that welcomes every one, as a result our Living Room For The Soul has a loving and positive energy about it, creating a sacred feeling.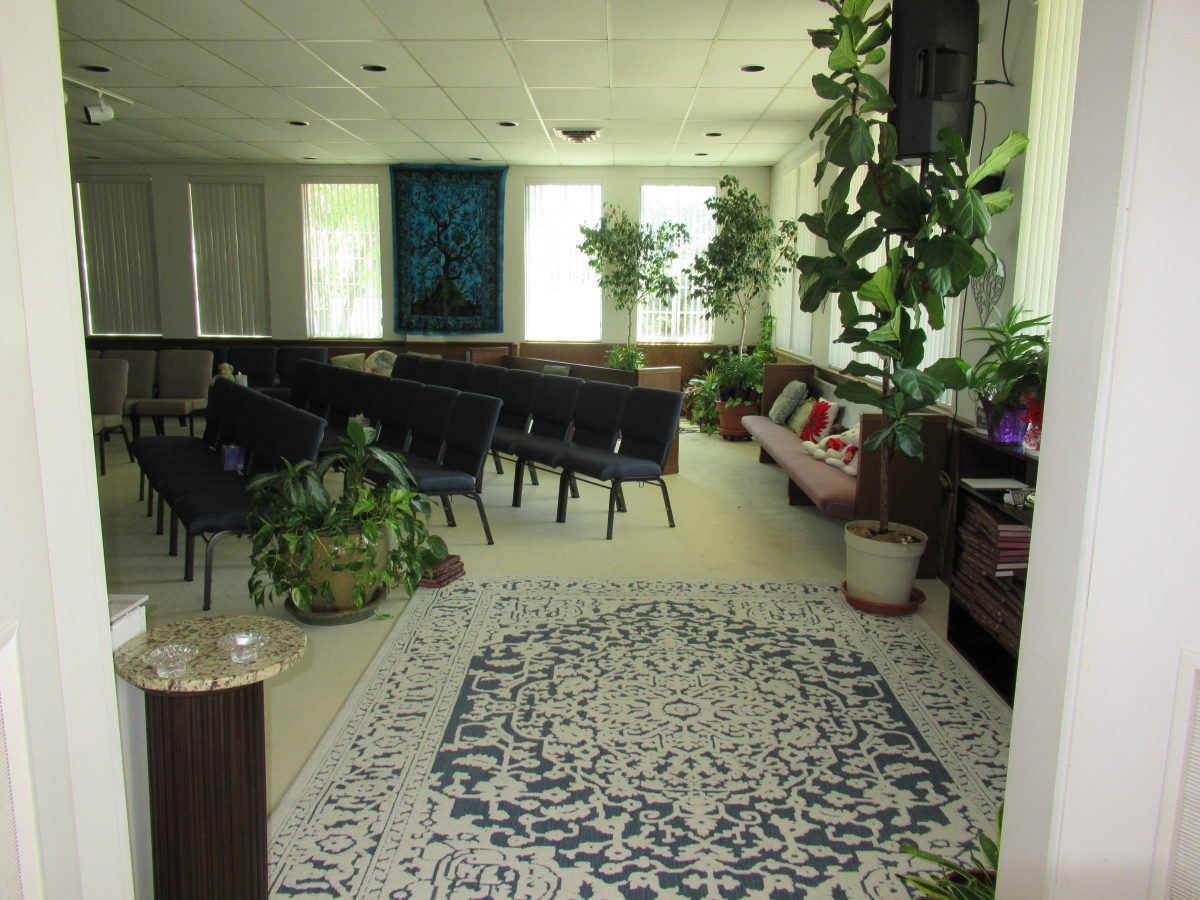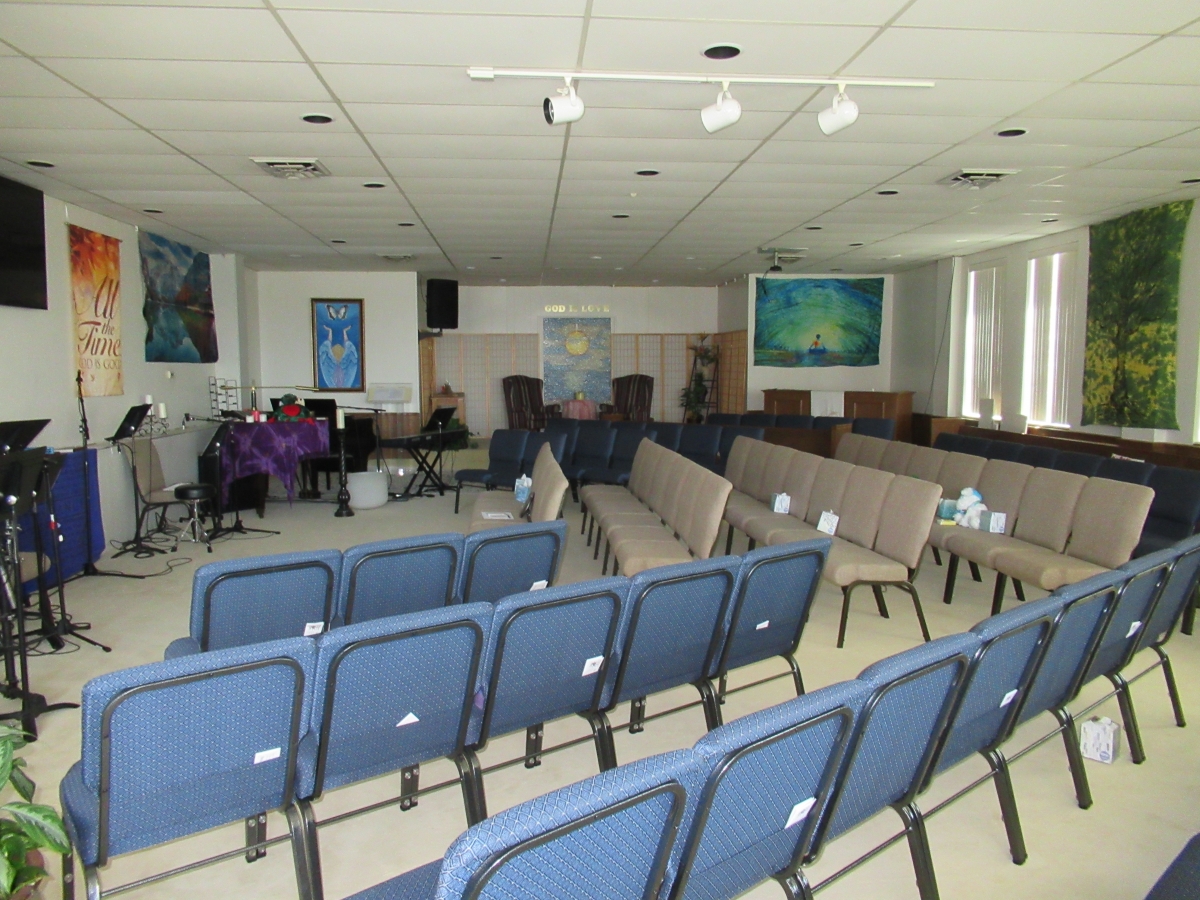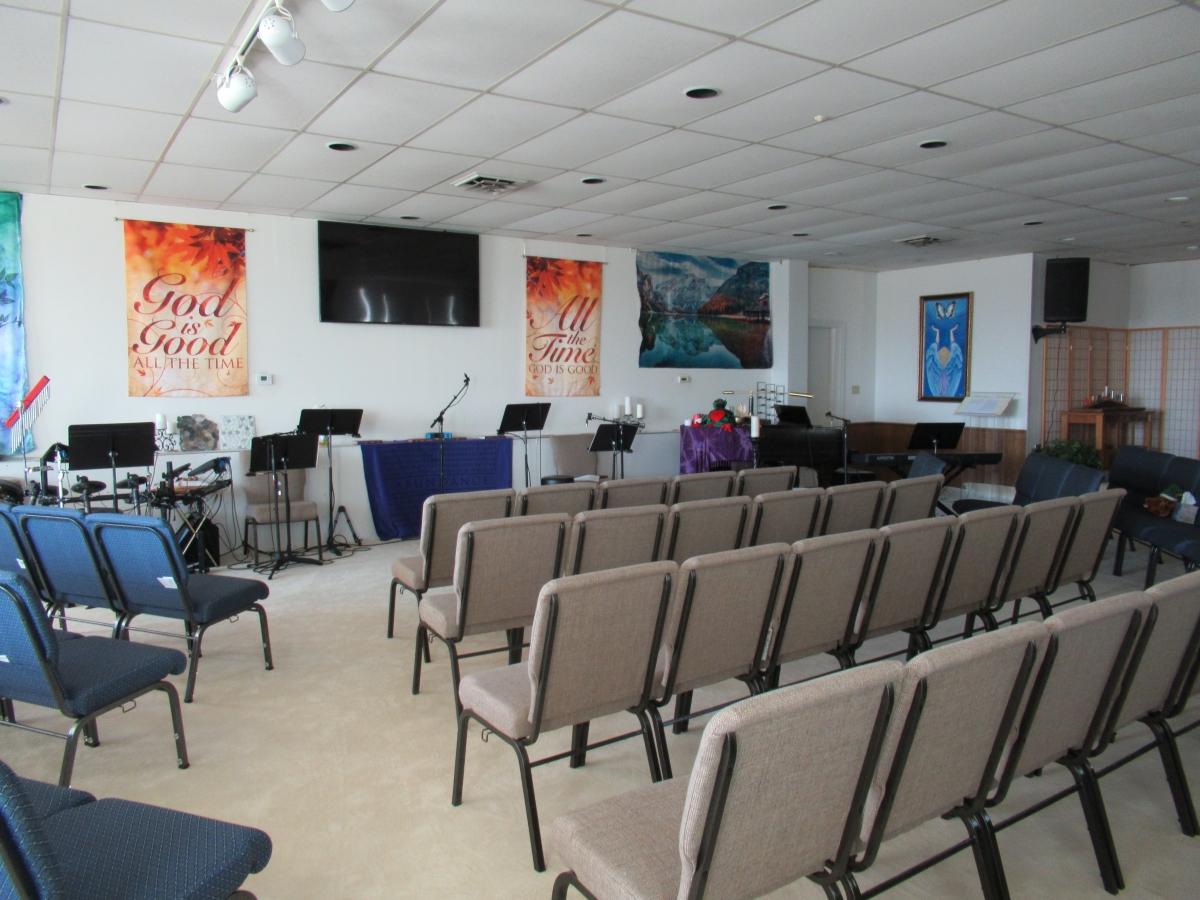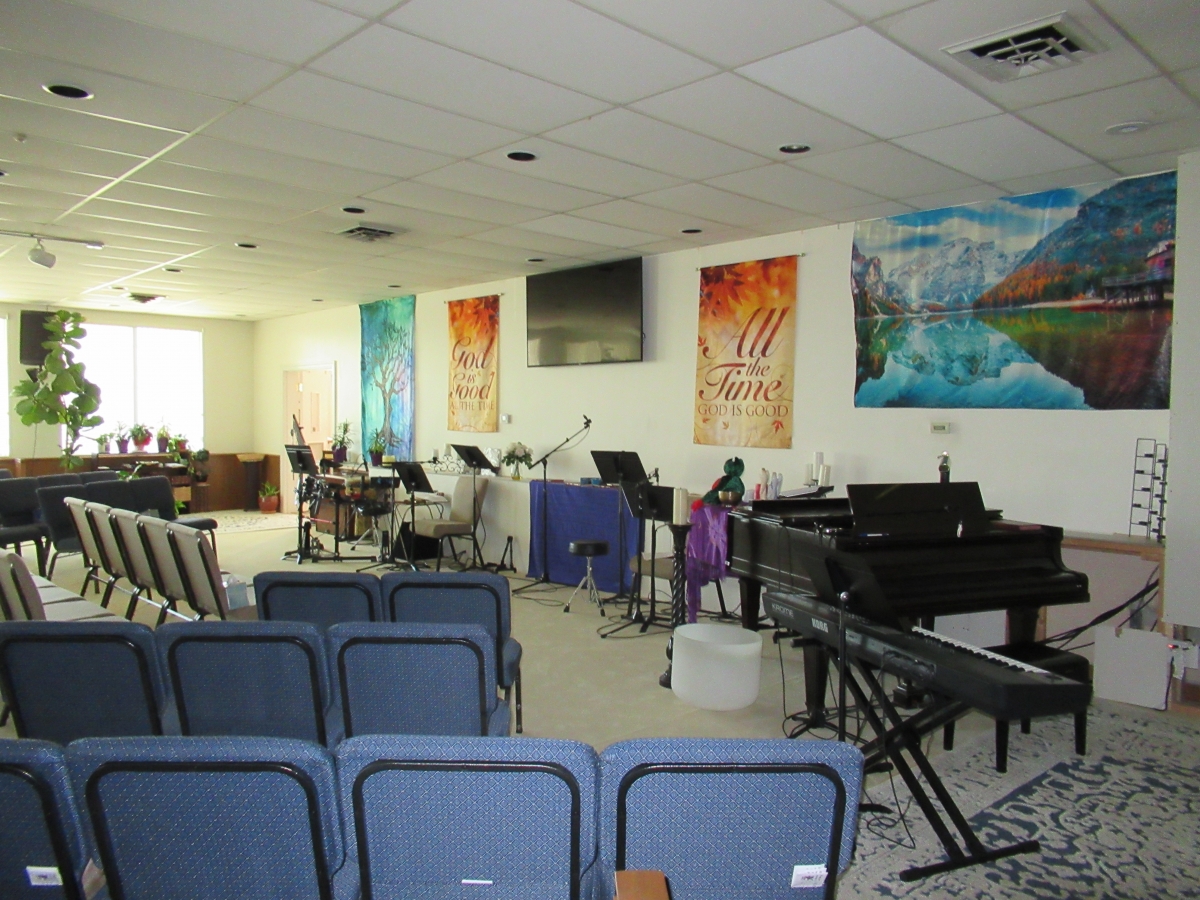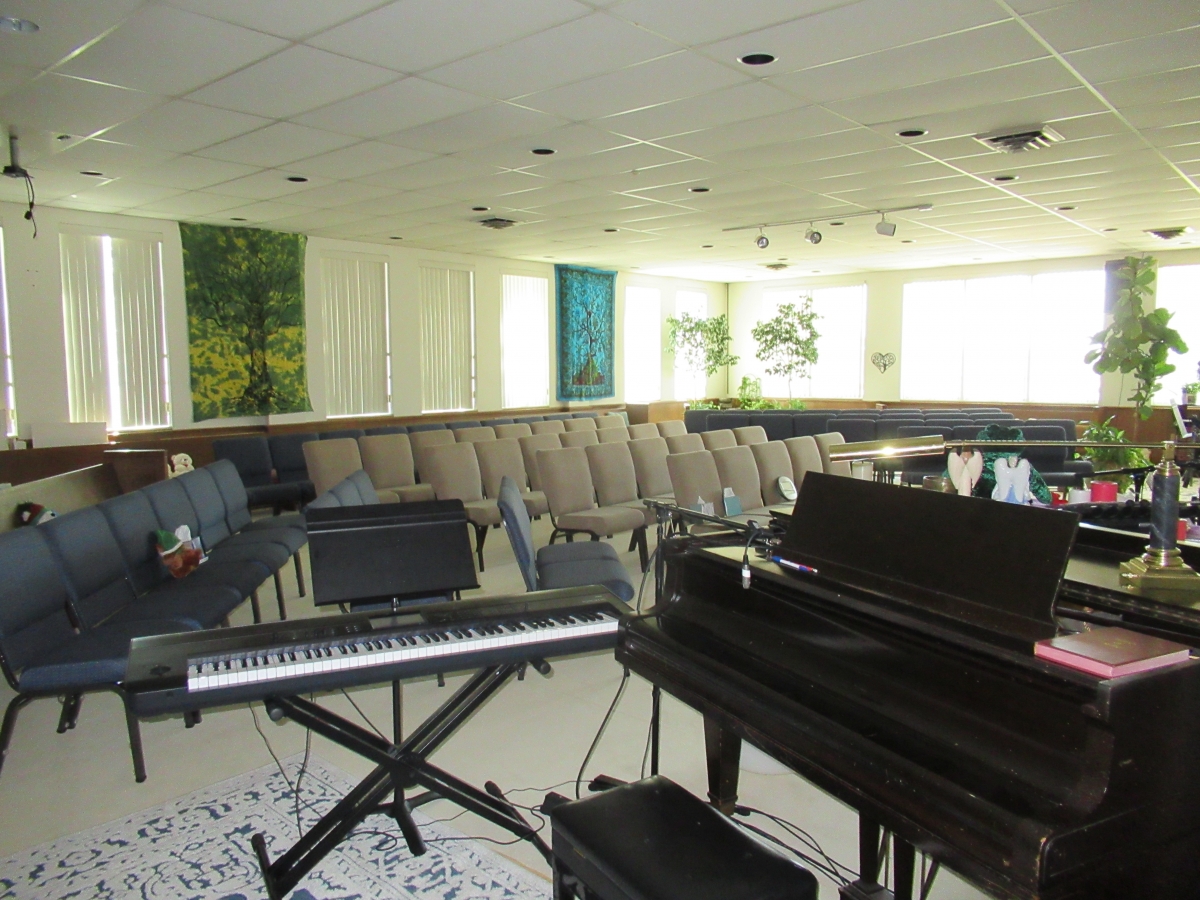 Allow us to prepare a personalized service that meets your needs Rev. Patrick has done 100's services, that touch the heart and inspire the soul.
Our Life Center's chapel seats about 100 people. We have the perfect sound system and a LCD projector.  We also have a fellowship hall that seats about 90, which is available to hold a reception.
Sound interesting give us a call at 405-789-2424-- 405-789-2424, or email us at unityslc@msn.com