Christmas Eve --
Candle Lighting Service
Sunday December 24th at 11 am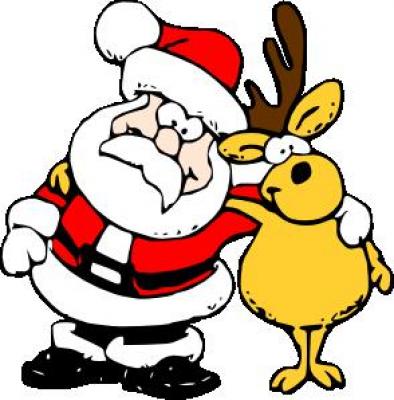 The Christmas Eve Candle Lighting Service will be held on Sunday MORNING at 11 Am this Year. Spread the Word! Unity's Candle Lighting Service is a beautiful and inspiring ceremony.  A ceremony that speaks to the way Christ's light shines through each of us, illuminating the world around us.  Each one of us is a keeper of the "Light."  Just as the light from a single candle can send out a beam that will light up a darkened room, the light of the Christ we hold, seemingly so small and unimportant, can be far-reaching.  There is no stopping a beam of Light!  Light leaps chasms, fills the darkened space, and erases time.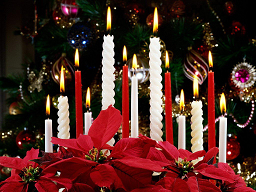 Jesus said, "Let your light shine." Yes, each one of us is given a light to keep and to illuminate our world.  You are a radiating center of the Christ Light.  Your triumphant Spirit is a contagious influence for good; it is the greatest gift you can share with the world.
Be swept away by the joy of the Season, and celebrate the birth of the Christ Child on Christmas Eve with Unity's very special Candle Lighting Service and the joy of the season pulsating in your heart. We also will have delicious finger foods to spice up your Christmas palate. So, bring your inner light; we will provide the candle. The Music will be fantastic and so will be the food!