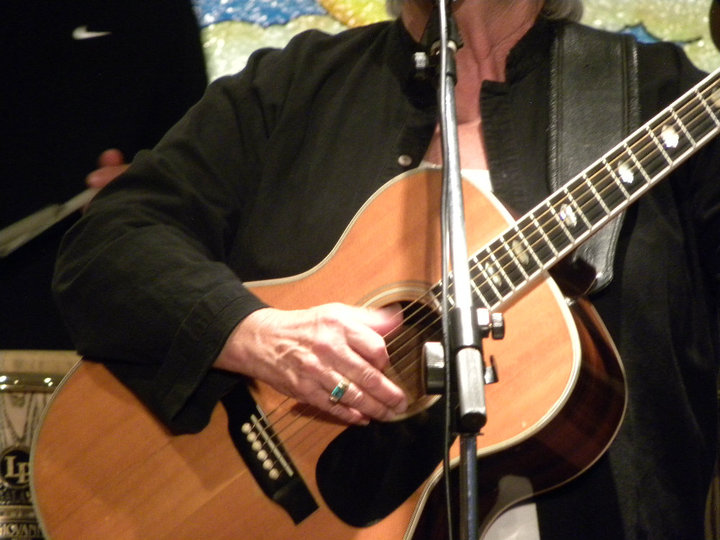 I've always loved this quote from August Rush. The character Wizard, speaking to a young musical prodigy: 
You know what music is? God's little reminder that there's something else besides us in this universe, a harmonic connection between all living beings, everywhere, even the stars. 
This is the essence of what our music program can touch within you. Our musical team is comprised of many incredibly talented vocalists and instrumentalists, staff and guest musicians alike. 
Click here to hear for yourself.
In addition to original music, we feature the work of many different artists, including Karen Drucker, Michael Gott, Jami Lula, Daniel Nahmod, Jan Garrett & JD Martin, Rickie Byars Beckwith & Michael Beckwith, Jana Stanfield, Greg Tamblyn, Cliff Rubin, Eddie Watkins, Jr., and many more. The music is an experience you have to feel to believe.