Partake of the Living Waters – Please Spread the Word
Unity has a Life Transforming Spiritual Teaching and it could change the core of the way the world operates, one life at a time! Can you image a world that operates the way the worl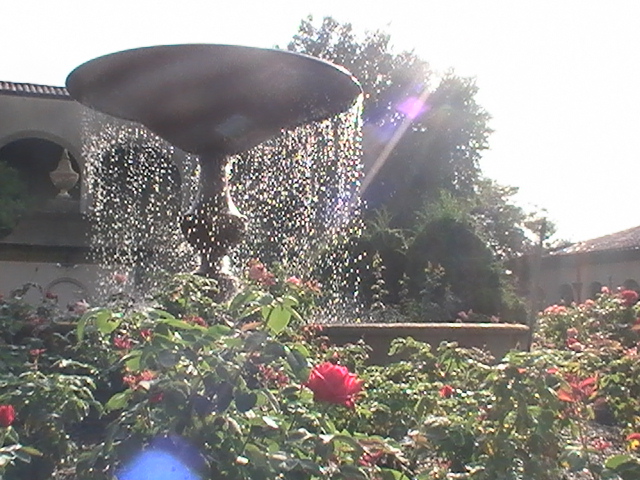 d operates in the Star Trek Series, a time when hunger, disease, poverty and discrimination no longer exist?  I can and I believe "The time has been fulfilled so that we might  be able to turn to the Kingdom of Infinite Possibilities and Believe in It's the good news" (Mark 1:15).  Unity's very powerful teachings have change the way I see the world, and consequently how I experience life.  When I go outside and move about my daily activities I see the wonder and the goodness; I see and feel Divine Life pulsating in every living thing; Life is a Miracle.  It hurts my heart to know that other do not see it and know it, as I do.  It hurts my hurt heart to turn on the TV and watch the news, or even many the shows they have on it.  Life is a Miracle and it's time we share the Good News and it's wonder that is all around us all the time.  That why I am really exciting about Unity Worldwide's New Interactive Online Educational Programs: Unity's New SEE and MEP program.  I will be facilitating one of the SEE Classes titled Unity Prayer, which is about the foundations of Unity very Powerful Prayer Process.  Yes I Am, We are very powerful creative spiritual beings and it's time we recall our creative power, through our thoughts, Words and Action. 
click http://www.unityworldwideministries.org/uwsi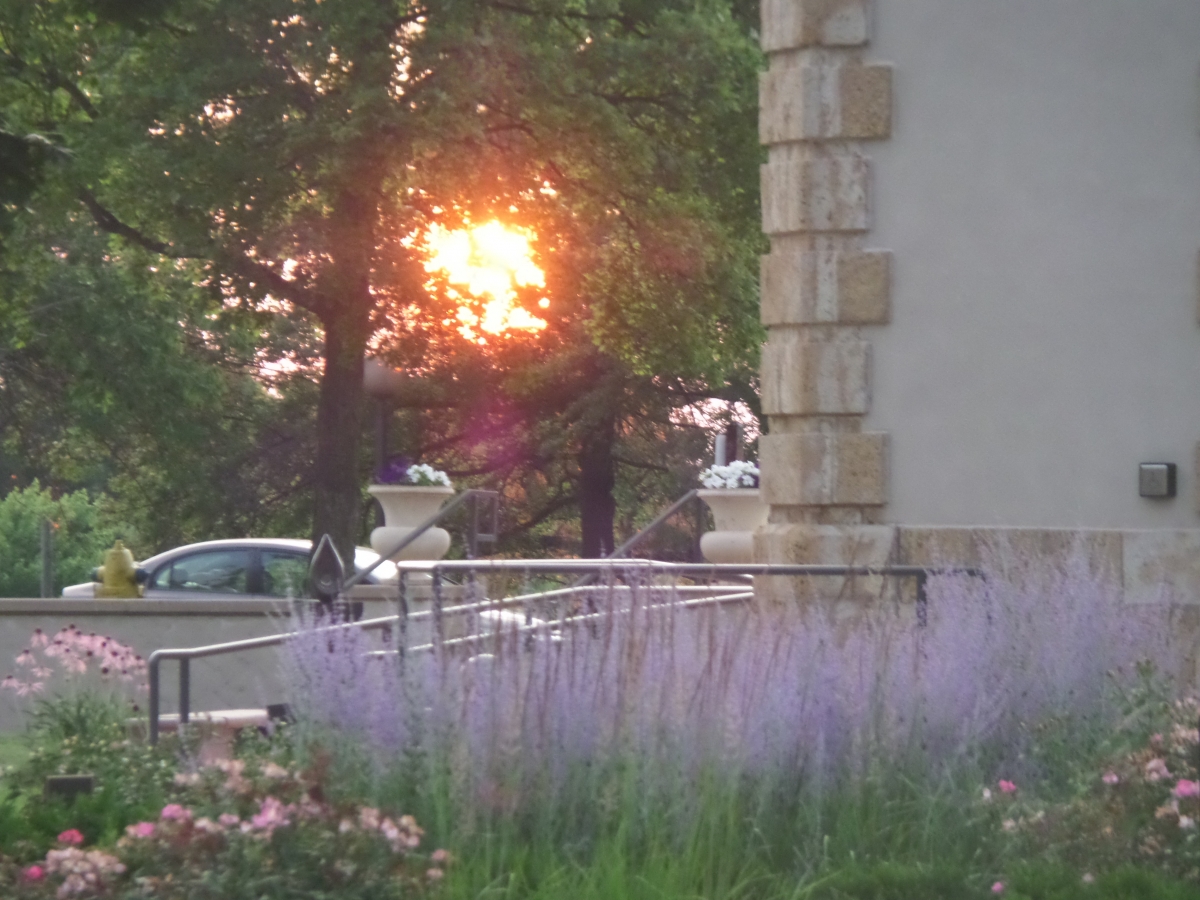 and this link will take you to the class I will be facilitated title Unity Prayer.  http://uwsi.geniussis.com/registration.aspx?catalog=see
A New Light is Shining so,
Please, please, please pass this information on to people you might know and might be interested in either of Unity's New Educational Program.  Especially if you would like to step into next dimension of awareness, leaving all the craziness of the mortal mind beyond. The time is now, to Partake in the Living Waters.
Namaste – I see the Light and wonder in You!
Rev. Patrick