Purchase Information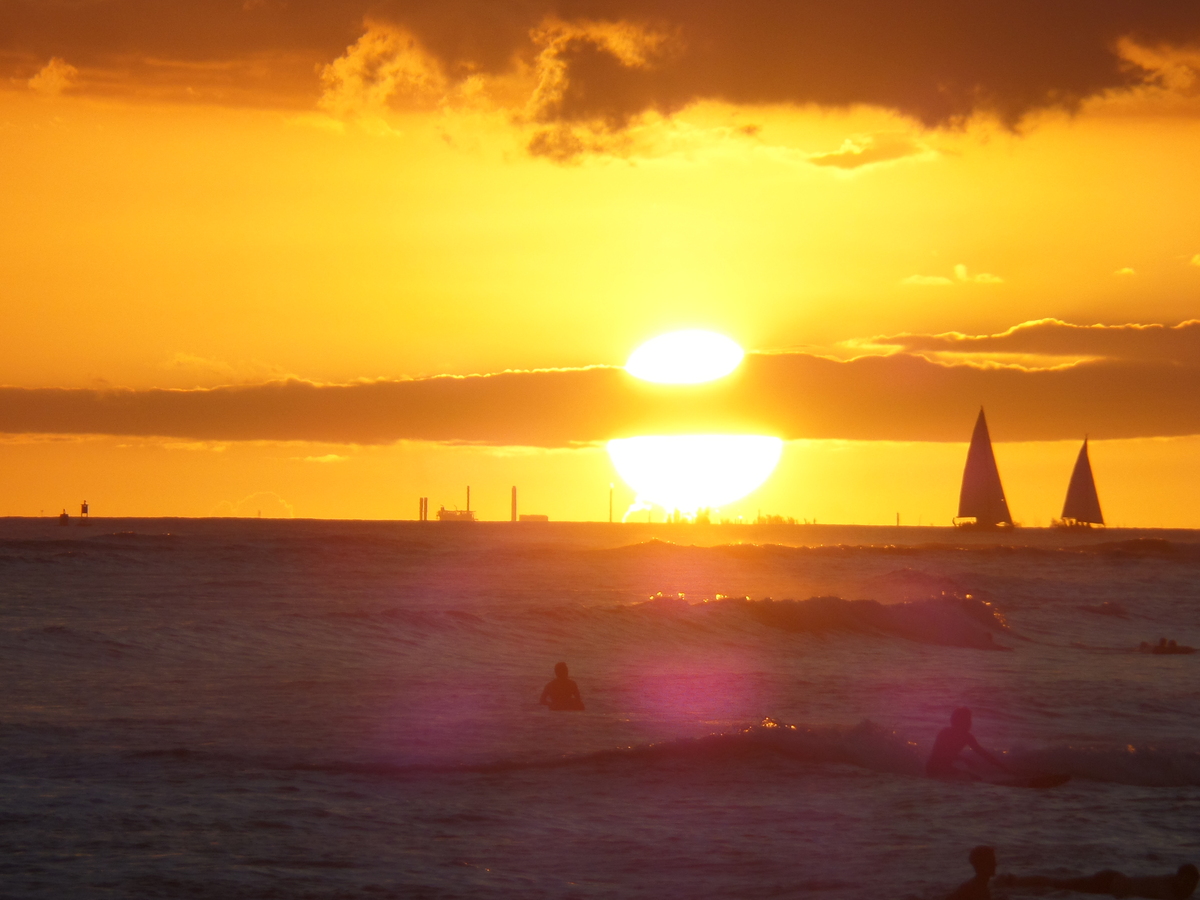 The Miracle Before Your Eyes
is available
www.revdocpatrickpublishing.com
and through this way sight go to donating typing in for the book Being the Way or The Miracle Before Your Eyes
or
a Unity Bookstore Near you
Please go and encourage your favorite bookstore to order this book! Do me and the world a favor by helping get the message out that you are, and they are radiant beings of Light.
Retail the book is $15.95 for softcover, $29.95 for hardcover and $2.99 for the two primary ebook formats (kindle and …)
Please Talk to your Local Bookstore about stocking this soul moving book. Several people told they could stop reading it and read it two days!
It is available wholesale for Bookstores and churches through Ingram books or through Rev. Patrick. You can Email at
unityslc@msn.com with any questions