Sunday October 1st at 1 pm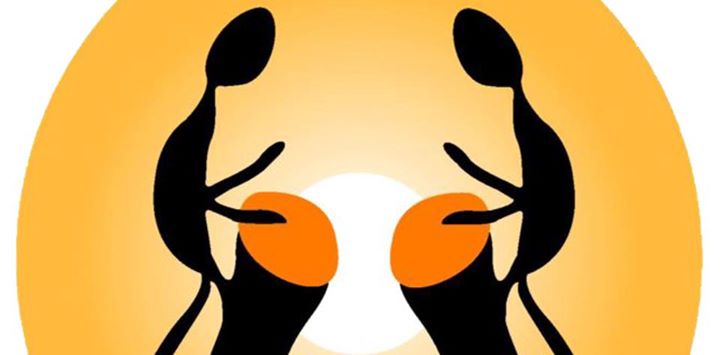 Hello fellow rhythm makers! Ya' wanna' learn how to write out basic rhythms and then play them? Well, come join Joe's Rhythm Group', meeting after the fellowship hour; right there in that room.  And bring any rhythmic instruments you have. Some will be provided if you lack one.
The 1st half o the class will be learning the time values and the beats.  The 2nd half of the class will be jamming to our different rhythms.  We'll play the different styles such as all the Latin rhythms, Afro-Cuban, Rock and Funk.
This is 'Cba Cha Joe signing off.